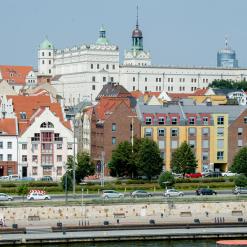 Adults Only
Are you looking for an oasis away from the hustle and bustle of the children's playground? Do you want to relax in a romantic hotel with elegant interiors, tasty breakfast as well as a unique atmosphere, where you can rest from the noise of the everyday life? We would like to offer you a hotel designed for adults. The hotel is located away from a busy street so you can relax in peace and quiet.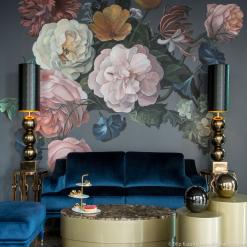 old town
Historic Old Town

Szczecin's old town is a great place to pop into a pub or catch a jazz concert. The soaring tower of the Cathedral Basilica of St. Jakuba and the Town Hall look down on this student city.
Szczecin is the third largest city in Poland - its area is 301 km2 (or 0.1% of Poland's area), there is also the fourth largest lake in Poland - Lake Dąbie, and the third largest in Europe and the largest in Cemetery in Poland - Szczecin Central Cemetery.